Virtual Care is quickly becoming the norm, and new technologies are being adopted by physicians across the United States. See why top doctors think virtual care is the next big thing.
 1. COMPLETE YOUR VIRTUAL PRACTICE PROFILE
Having your profile filled out makes it easier for your patients and colleagues to find you. You can show off your credentials, your practice details, and fill in your virtual practice hours of availability.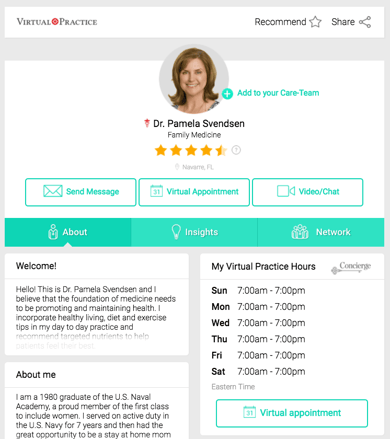 "My patients also love that they can connect with me from anywhere! This really is the next big thing in healthcare, and I'm thrilled to be part of it," says Dr. Pamela Svendsen.
2. SET UP AND TEST YOUR CONNECTION
Set yourself up in a quiet area to minimize distractions, and so that you can give you patient your full attention. Test your connection before your first consult begins to make sure the consultation runs smoothly.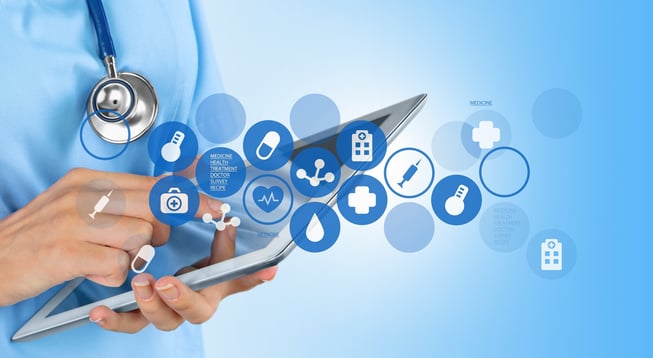 3. TURN ON YOUR VIDEO AND SMILE
Talk to your patient like you would in your normal in-person consultation. They are looking for your medical guidance and expertise, as they would in the usual clinical setting.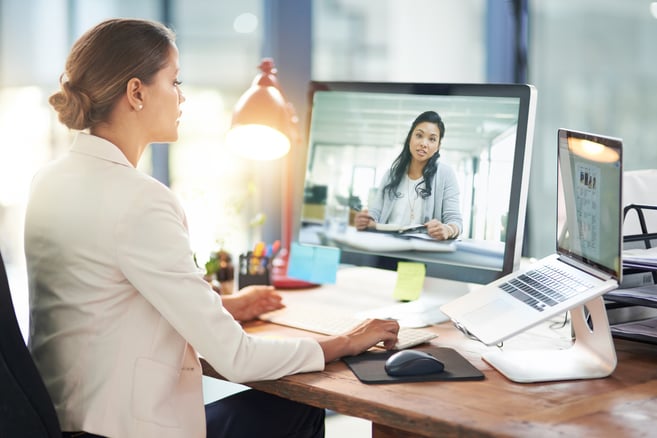 4. STAY CONNECTED WITH YOUR PATIENTS AND COLLEAGUES
Connect with your patients, and add your colleagues to your professional network and discuss medical cases and Take the HealthTap Virtual Care Course for doctors, you can earn free CME credits, and upon completion of this program, you will be able to:
Define when virtual care is appropriate and when a patient is best served with in-person care
Demonstrate how to effectively communicate with virtual patients
Evaluate Signs and Symptoms for a patient virtually
Utilize best practices when delivering virtual Care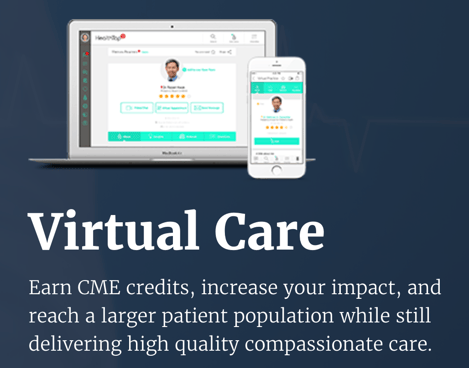 5. JOIN THE VIRTUAL CARE MOVEMENT AND BUILD YOUR OWN VIRTUAL PRACTICE TODAY!
---
Related