Virtual care might be the solution to control the growing diabetes epidemic
Spreading the word   
November is American Diabetes Month, a campaign launched by the American Diabetes Association (ADA) to increase public awareness about the global diabetes epidemic. Today, diabetes affects more than 422 million people. The World Health Organization (WHO) projects that diabetes will be the seventh leading cause of death by the year 2030. In the U.S alone, 30.3 million adults are living with diabetes. Approximately 84 million adults have prediabetes though 90% of them don't know it.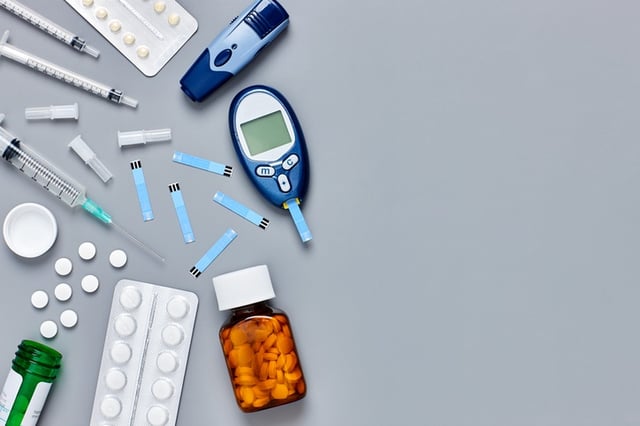 The diabetes care team  
While diabetes is a common disease, each patient needs individualized care. Proper diabetes management requires a multidisciplinary team approach as collaborative efforts are key to successful outcomes. A complete care team includes:
Primary care provider – the first point of contact for testing, diagnosis, and regular check ups
Registered dietitian – to create an eating plan for maintaining low blood sugar levels and proper weight
Certified diabetes educator/registered nurse – to advise patients on lifestyle changes and how to cope with diabetes
Endocrinologist – to treat and manage any diabetic comorbidities
Ophthalmologist – to spot and treat any diabetic related eye diseases
Podiatrist – to assess corns and calluses that could result in diabetic foot ulcers
Pharmacist – to advise patients on potential side effects and interactions between blood sugar lowering and other medication
Dentist and Periodontist – to reduce oral bacterial count that raises the risk of periodontitis in diabetic patients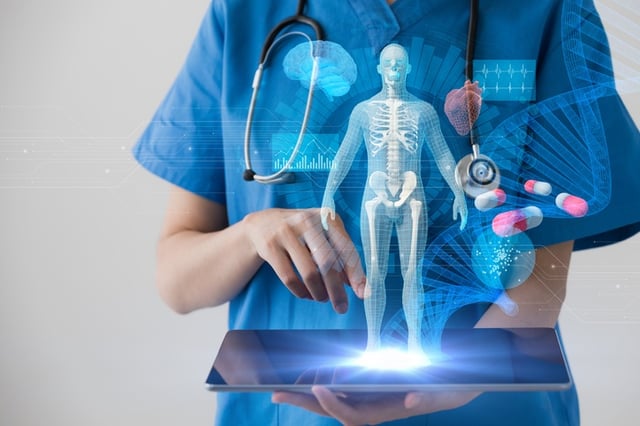 Telemedicine can help link all care team members for optimal care delivery  
The global annual cost of diabetes is $825 billion dollars. There is increasing evidence, especially in diabetes management, that telemedicine benefits healthcare providers and patients by enabling easy and quick access to multiple members of the care team. Prof. Ronald C. Merrell, director of the NASA Telemedicine program, suggested the following guidelines for successful virtual consulting:
Accurate data collected in a digital format,
Data incorporated into an electronic record that can be transmitted,
Protocols for distant analysis, and
Communication tools for effective dialogue among primary managers, patients, and specialists
By incorporating the above criteria into practice, telemedicine can provide a valuable experience for patients 
Routine care of chronic diseases, like many aspects of our lives, is becoming automated online. Patients make use of smartphone apps and devices at home to record indicators and transfer data to healthcare providers. Healthcare providers can assess a patient's blood sugar levels, symptoms, diet, and medication adherence on a daily basis. This makes telemedicine a practical and cost effective option for diabetes management. By educating and interacting with patients regularly, telemedicine might even reduce diabetes related comorbidities.
You can help spread awareness and manage your patients' chronic diseases using virtual care. To join the HealthTap Medical Experts network, click the button below

Like this article and want more? Read about how virtual care can reduce waste in healthcare
---
Related