HealthTap is reinventing how the world experiences health and well-being
What is HealthTap?
HealthTap, a World Economic Forum Technology Pioneer, created the world's first Global Health Practice which delivers immediate, world-class healthcare 24/7 from query-to-cure. At HealthTap, our mission is to help billions of people around the world live healthier, happier, longer lives. We want to prolong the life expectancy of humankind, and we need your help.
We've made excellent progress with your help so far. We have:
More than 108,000 doctors in our network
Millions of users searching our knowledge library and asking questions on the platform
More than 6 billion doctors' answers to patients' questions
Dr.AI – a revolutionary new doctor knowledge driven AI-based service
Through video, voice, and text chat on any smart device or personal computer, you can use HealthTap to connect with your patients anytime and from anywhere.
If you want to join the HealthTap network, the following criteria is required for U.S. licensed physicians:
An MD, DO, MBBS, MBChB, DMD, DDS, DPM, EdD, PsyD, PhD, or PharmD degree,
An active U.S. medical license, and
An NPI number in good standing
---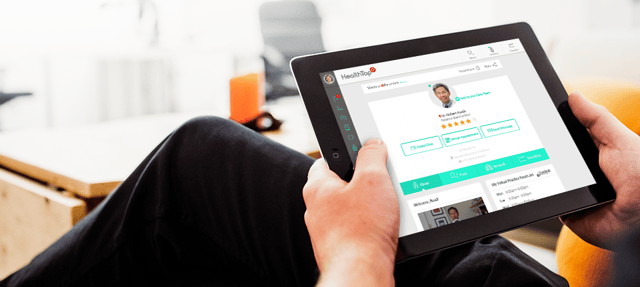 What are the benefits of joining the HealthTap Network?
As a doctor in the HealthTap network, you can provide health tips, create healthy living checklists, suggest improvements to the Dr.AI product, participate in our Top Doctor competition, and much more. You'll also have free access to a wide variety of helpful content, weekly digests, and services for your practice, including:
An online and mobile Virtual Practice personalized profile that highlights your expertise,
Unlimited free category 1 CME credits,
HIPAA-secure messaging with colleagues,
Distinguished awards and accolades when you participate in HealthTap activities and competitions, and
A free virtual care course and certificate upon completion
---
HealthTap also has 2 additional programs that qualified U.S. licensed physicians can join: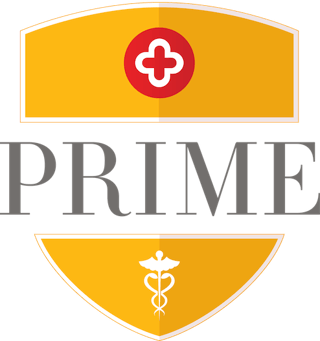 HealthTap Prime is a HIPAA compliant virtual consultation platform for primary care physicians who are board certified. HealthTap Prime allows patients to initiate real-time primary care consultations using HD video, voice, and text chat.
---

HealthTap Concierge is a HIPAA compliant virtual consultation platform that gives you the flexibility to create your own schedule and consult with your patients using HD video, voice, and text chat.
HealthTap Concierge currently offers two options for pricing:
Concierge Lite provides a fixed pricing structure. Under this default pricing option, patients pay $49 for each HealthTap Concierge virtual consult (except for consults with clinical psychologists and psychiatrists) and physicians get reimbursed $30 for each consult. Concierge Lite includes the following:

Fixed pricing
Standard consult transaction fee paid to HealthTap ($19 per consult)
Standard support
Self-service training
Self-service marketing tools including a website widget as well as Facebook and Twitter integration
Malpractice insurance coverage (opt-in, fee per consult)
No monthly membership fee for doctors, except the per consult transaction fee

Concierge allows you to set your own prices for virtual consultations. Concierge includes the following:

Set and update your own prices for patients
Dedicated account manager
One-on-one training
Patient engagement and management tools including customized email templates and practice newsletters
Discounted consult transaction fee ($10 per consult) paid to HealthTap
Malpractice insurance coverage (opt-in, fee per consult)
Insurance reimbursement support
A monthly inbox subscription option for patients
A monthly (or annual) membership fee
---
HealthTap is HIPAA compliant so all patient data is stored and encrypted on secure servers. Physicians can rest assured that all patient data on HealthTap is protected and safe.
Join the HealthTap Medical Experts network to build your Virtual Practice profile and connect easily with your patients. Click the button below to start your application.
Like this article and want more? Read what other doctors have to say about HealthTap
---
Related